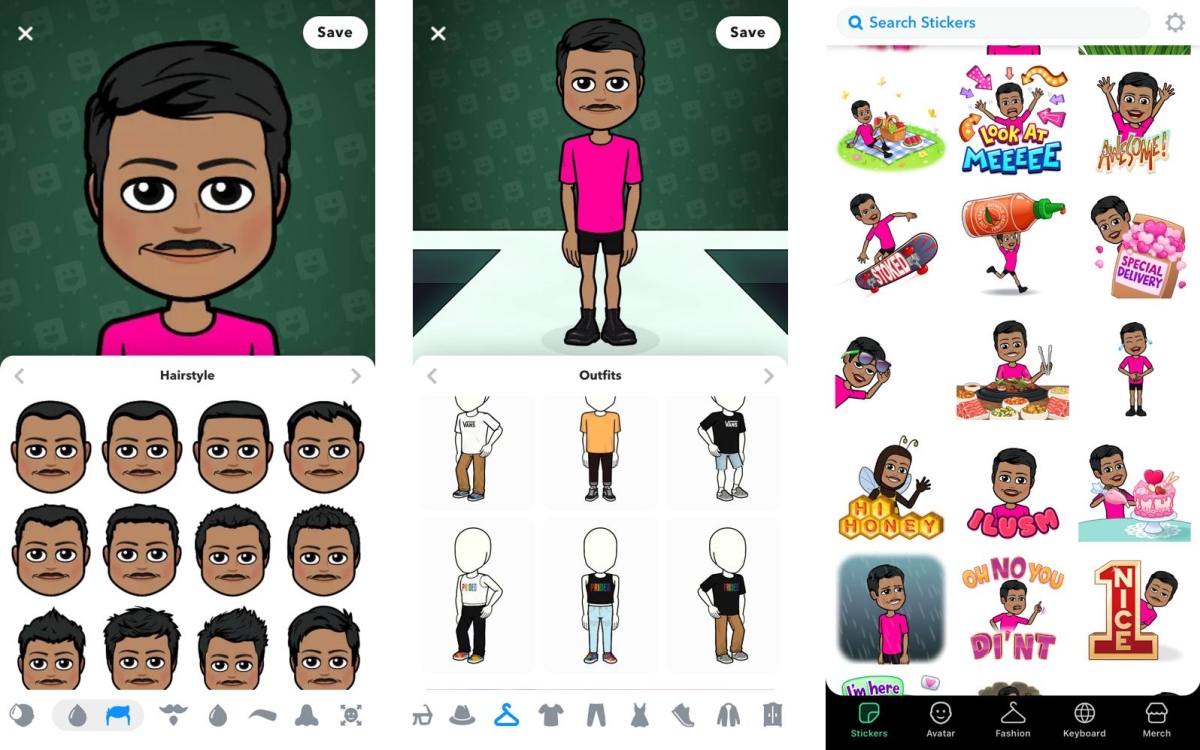 In conjunction with World Emoji Day happening on July 17, Snapchat wants you to join in the celebration by enlisting your unique Bitmoji character.
Through the Bitmoji mobile app, users can create personalised cartoon avatars of themselves with customisable hairstyles, accessories, outfits, facial features across a myriad of moods, phrases and expressions.
Speaking of outfits, users can even dress their Bitmojis with virtual pieces from the Levi's x Snapchat collaboration, and they can even sport a pair of Air Jordan XXXV kicks so they'll never run out of style.
Bitmoji has gone beyond just being an app and has been integrated into Snapchat where users have more freedom to express themselves. In fact, Bitmoji can also be used on other platforms as well. Here are a few ways that you can have fun with your Bitmoji avatar.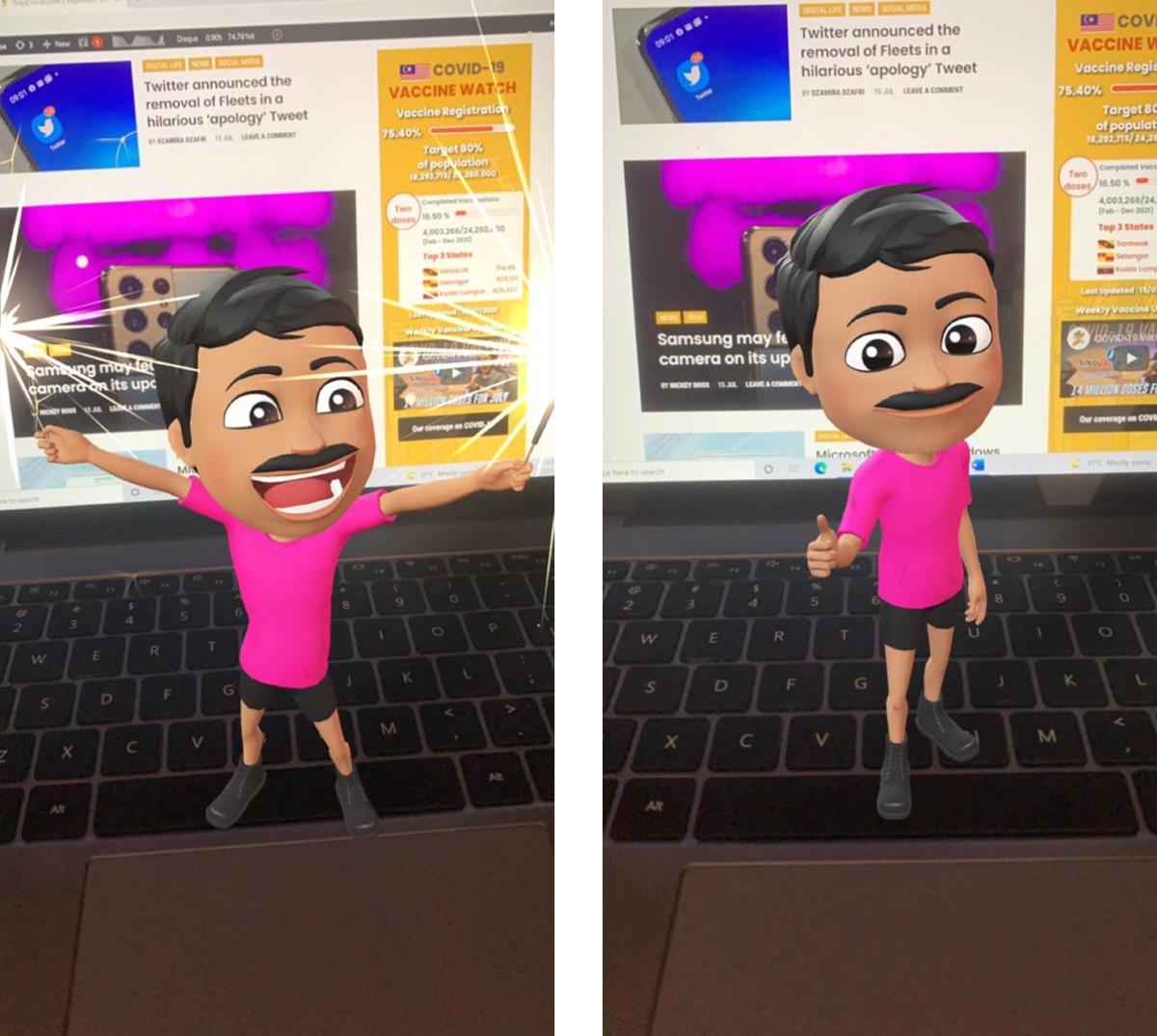 You can use Snapchat's AR filters to bring your Bitmojis to life, by searching for "Bitmoji" on Snapchat's Lens Explore section. You will be able to use fun AR lenses like the ones shown above.
In fact if you want to try these AR filters out, namely the Sparkle and Thumbs Up lenses, choose the Snapcode of your choice and open your Snapchat camera. Press and hold on your desired Snapcode to scan it.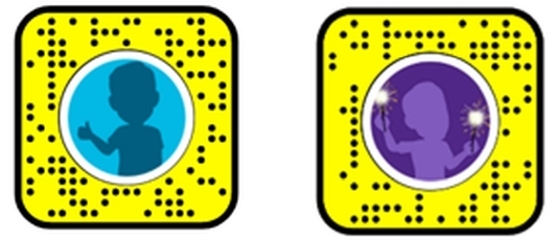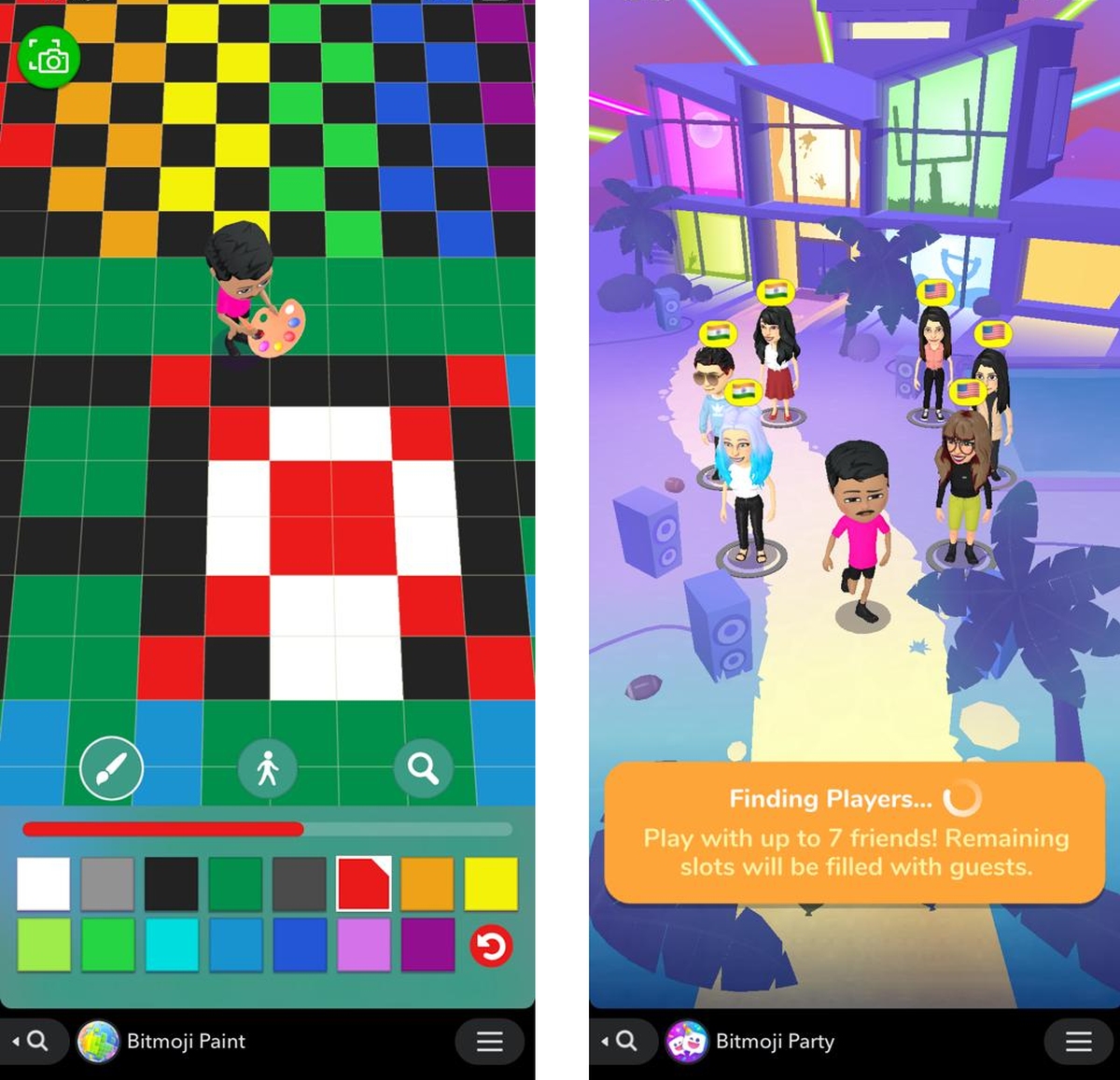 You can turn your character into a master painter, chef or even tennis player. Simply search "Bitmoji" and look for the list of Bitmoji games that appear under the Snap Games list.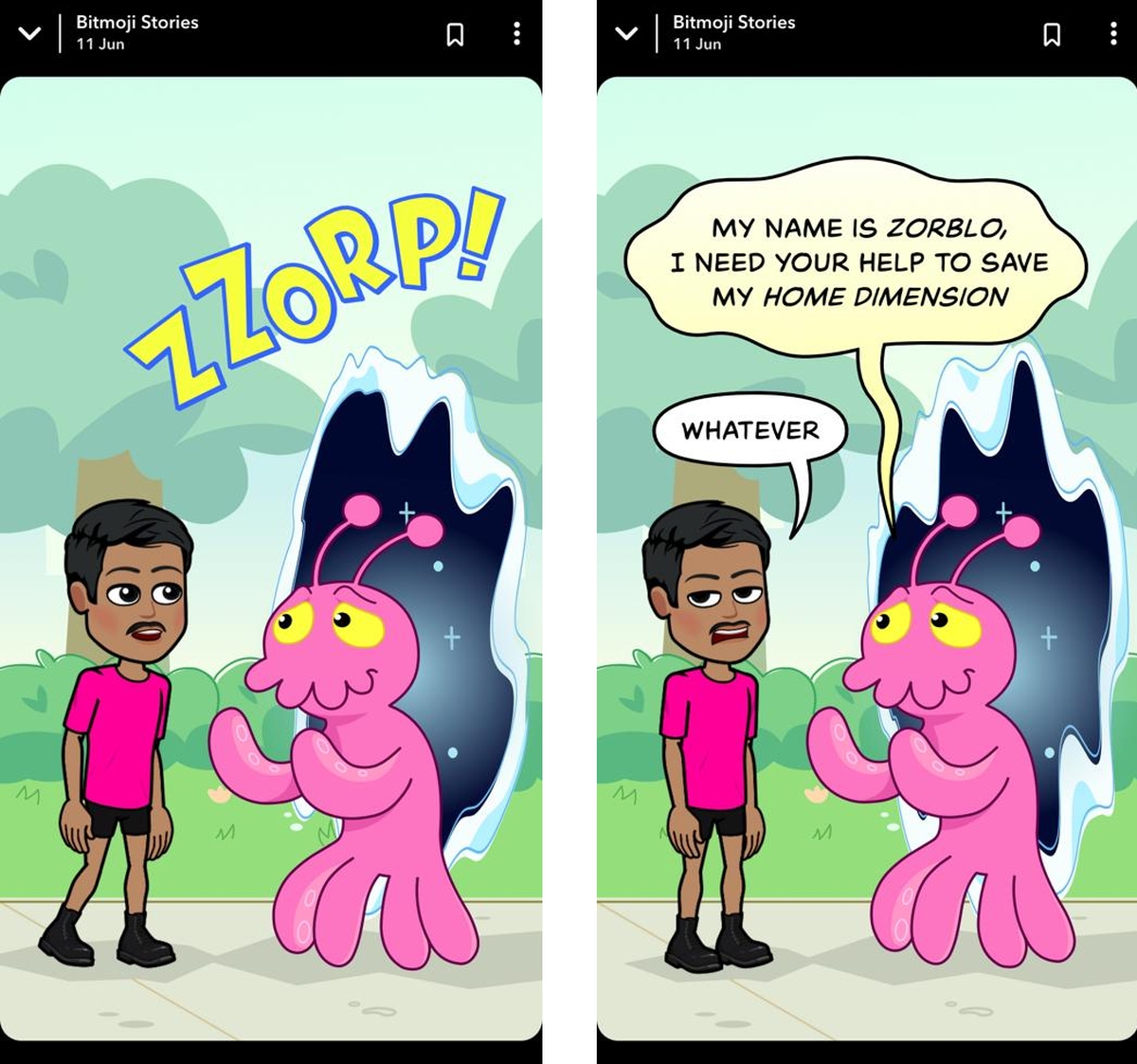 There's also a Bitmoji Stories feature as well, with entertaining comic strips that randomly includes Bitmoji characters of your Snapchat friends. You can even subscribe to Bitmoji Stories so you don't miss the latest comic strips.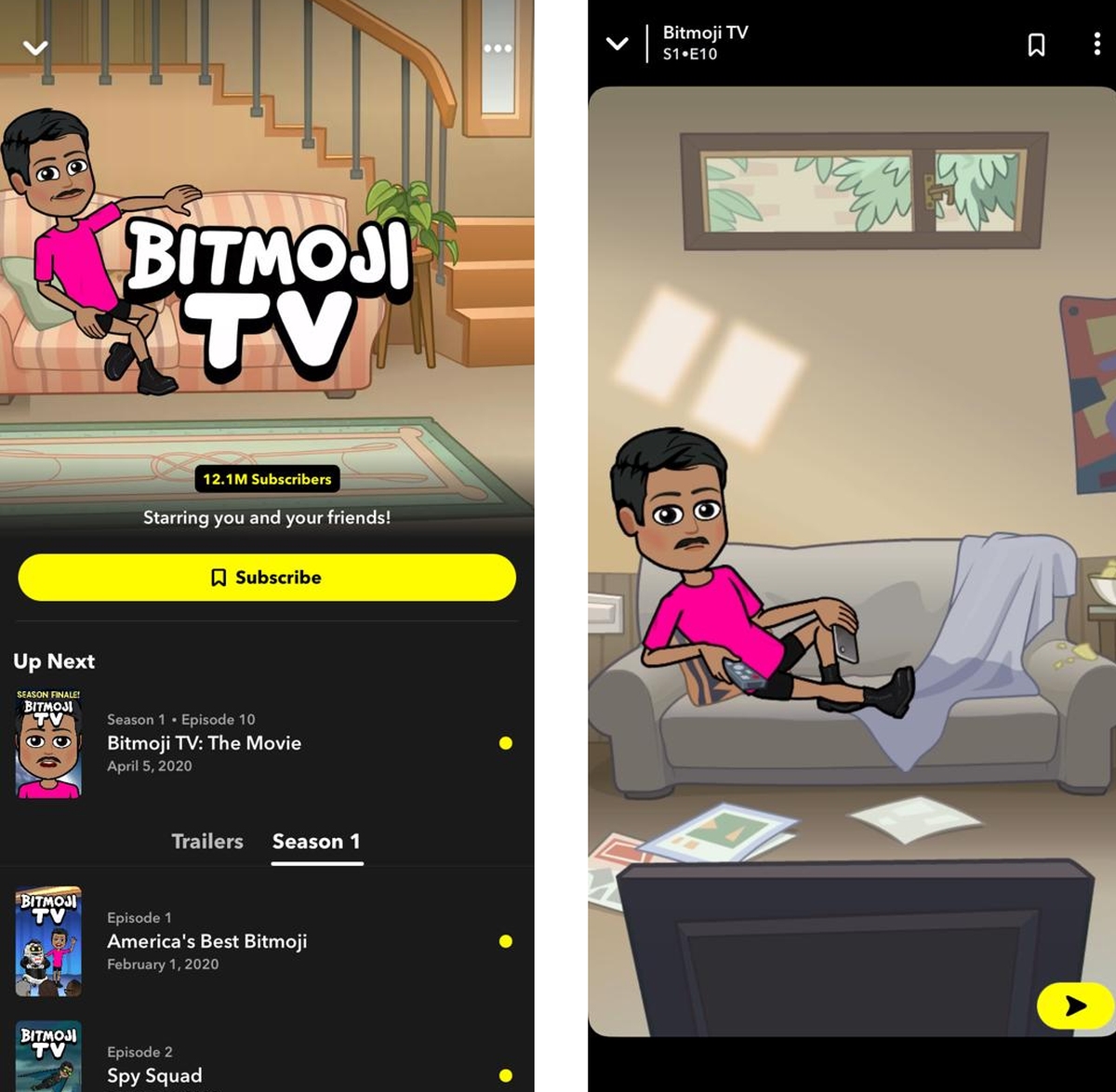 If comic strips don't cut it for you, then turn your Bitmoji into the star of their very own show thanks to Bitmoji TV. You will be able to view trailers, episodes and even a Bitmoji movie.
There's also the option to subscribe so you don't miss new episodes.
Access Bitmoji Stories and Bitmoji TV by pressing and holding the Snapcode of your choice below. Alternatively, you can search "Bitmoji TV" or "Bitmoji Stories" within the Snapchat app.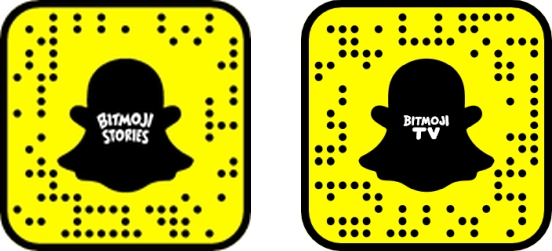 Take your Bitmojis beyond Snapchat and infuse them into your phone's keyboard as well. In fact, you could also add the Bitmoji toolbar to Gmail, or you can even get a Google Chrome Extension.
Bitmoji is not confined to Snapchat or even on your phone! You can use Bitmojis across any platform by integrating the Bitmoji keyboard with your current iOS and Android keyboards. You can even get a Bitmoji Google Chrome Extension which will also allow you to integrate stickers within Gmail.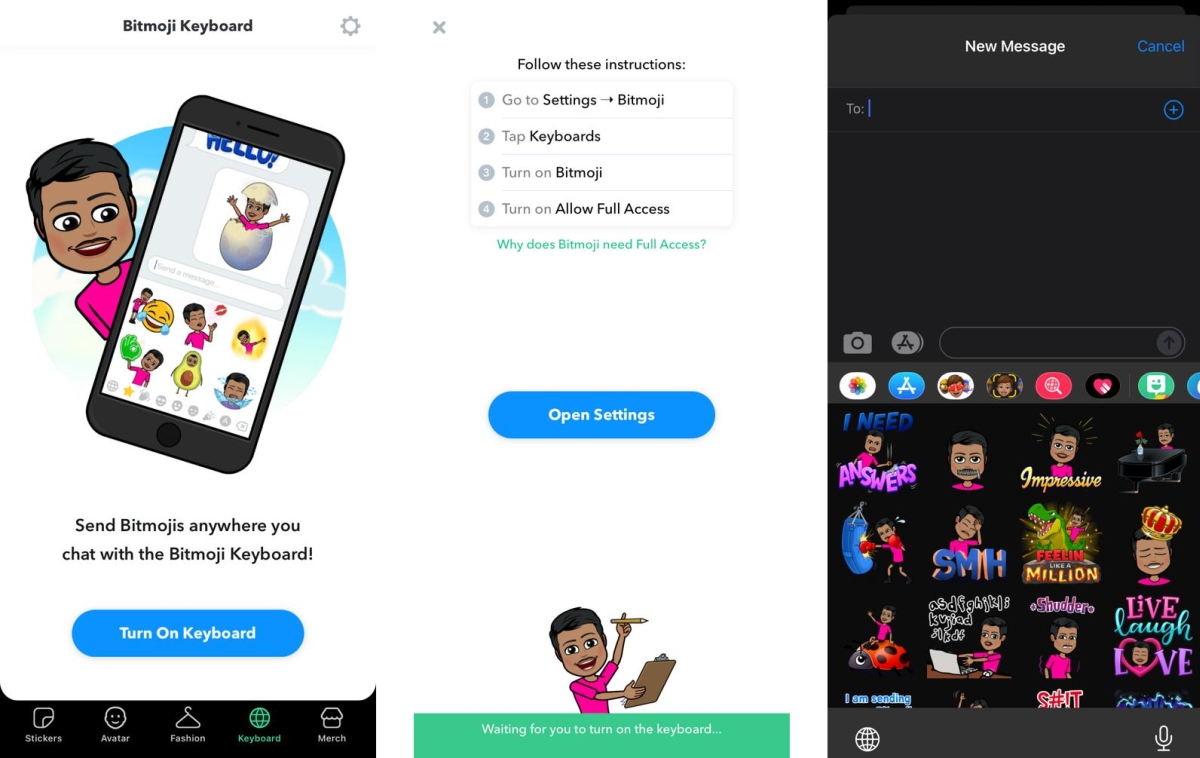 To get the Bitmoji iOS or Android keyboard, simply click the Globe icon in your keyboard app. Follow the instructions to grant usage permission of the Bitmoji keyboard and you should be all set.
Emojis are now an integral component of our day-to-day communication and their prominence has brought a new layer of self-expression, with some even dubbing emojis as hieroglyphics of our time.
The Snapchat and Bitmoji apps are both available for download on the App Store and Google Play.
Source link