KUALA LUMPUR
: Companies today are increasingly recognising and moving towards circularity as a business opportunity.
But do they understand its true value and implement it effectively?
At its core, a circular economy aims to design out waste so products are optimised for a cycle of disassembly and reuse.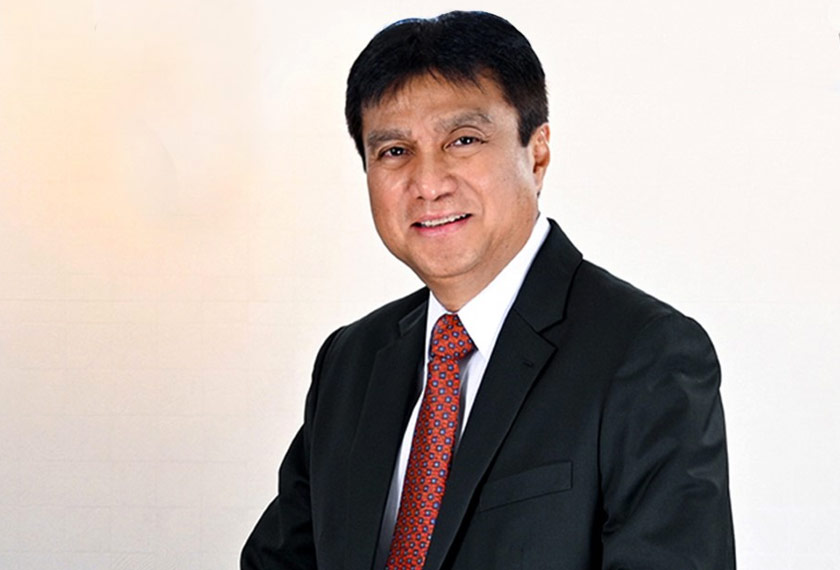 "It is not business as usual. There must be a holistic approach to energy development that addresses energy security, sustainability and affordability and everyone can contribute to this discourse," said Datuk Sharbini Suhaili, the Group Chief Executive Officer of Sarawak Energy.
Meanwhile, Chief Executive Officer of Terracycle, Tom Szaky said there is no simple solution to a complicated issue.
"Much effort is needed to solve our global waste crisis. There is no silver bullet," said Szaky.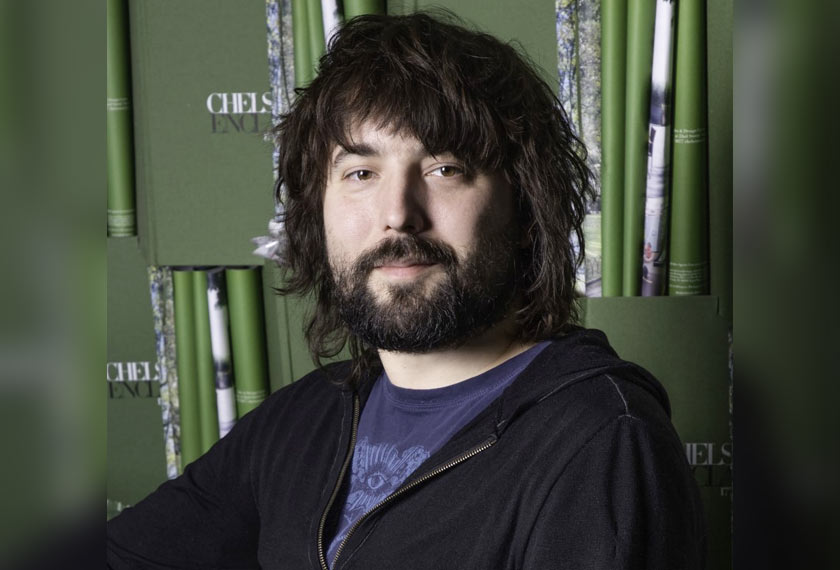 Hence, what can we do to break down barriers to scaling up the circular economy across supply chains at a global level?
This questions will all be answered and discussed in a two-day forum, the Sustainability and Renewable Energy Forum or SAREF 2019 which will be held at Borneo Convention Center Kuching (BCCK) in Kuching, Sarawak from 10 to 11 December 2019.
SAREF 2019 will bring together international organisations, experts from the energy sector, representatives from government, research communities, private sector and policy and decision makers.
It will also feature discussions on how the energy industry and society moves forward in building a sustainable energy future while helping to meet the UN SDGs.
Experts, business leaders and champions of sustainability and renewable energy will converge in Kuching to discuss the subject matters.
The forum will open with a speech by the honourable Chief Minister of Sarawak, Datuk Patinggi Abang Haji Johari Tun Abang Haji Openg, followed by a special address by Tan Sri Michelle Yeoh,United Nations Development Programme (UNDP) Goodwill Ambassador.
Other prominent speakers will include the honourable Chairman Sarawak Energy, Datuk Amar Abdul Hamed Sepawi; Group Chief Executive Officer of Sarawak Energy, Datuk Sharbini Suhaili and Chief Executive Officer of Terracycle, Tom Szaky.
The forum is aimed at creating a platform for greater discussion on sustainability and renewable energy.
In addition to Astro AWANI as national media and content partner, Sarawak Energy is also working with CNBC Asia Pacific and the South China Morning Post to ensure key discussion points reach a wider national and regional audience.
Moderators will also come from the media partners.Partner agencies include UN Global Compact Network, Malaysia as knowledge partner and Malaysia's Sustainable Energy Development Authority (SEDA).
Topics discussed on Day 1 are Sustainability and Renewable Energy; Renewable Hydropower-Catalyst for Growth in SEA; Renewable Energy Certification; Sustainability and Financing.
Day 2 will see sessions on Circular Economy; Driving Sustainability and Preparing the Workforce for 2030.
Details of other speakers, sponsorship and exhibition packages as well as how to register as a delegate are available at www.saref2019.com.
Registrations for the forum and exhibition are open now.