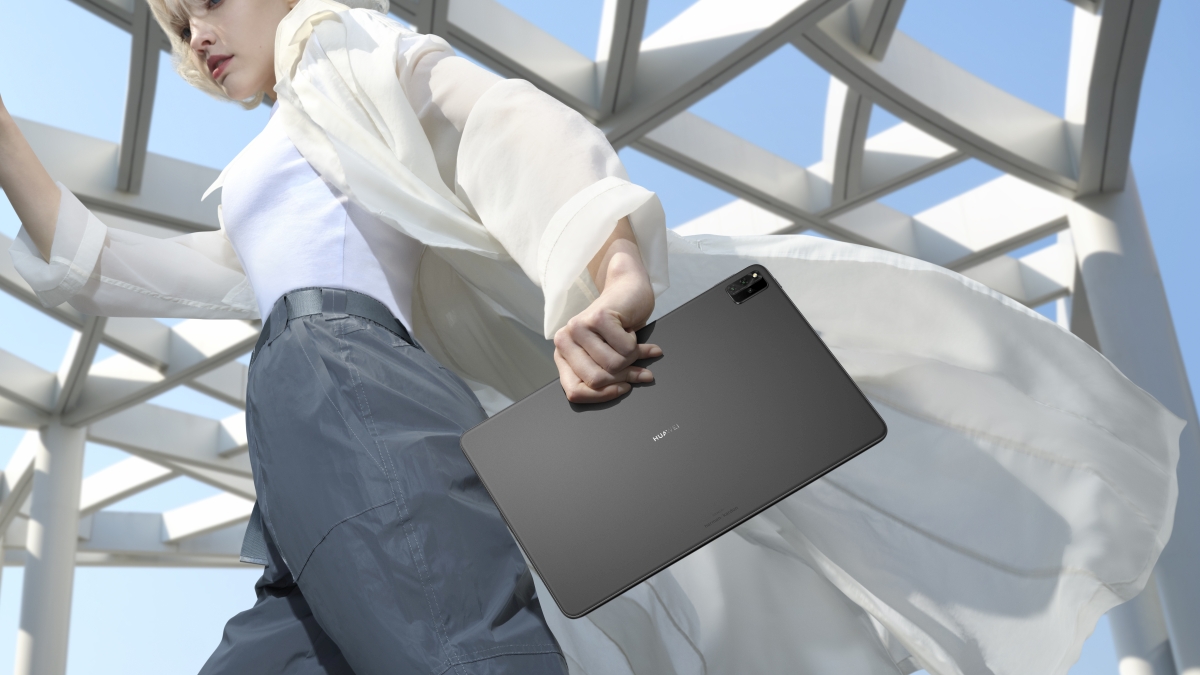 This post is brought to you by HUAWEI Malaysia.
HUAWEI's just launched a brand new MatePad Pro, and it's designed with productivity in mind. But it's not just designed for productivity on the tablet, it has also been made to work with your other devices to enhance your existing workflow.
More, at a glance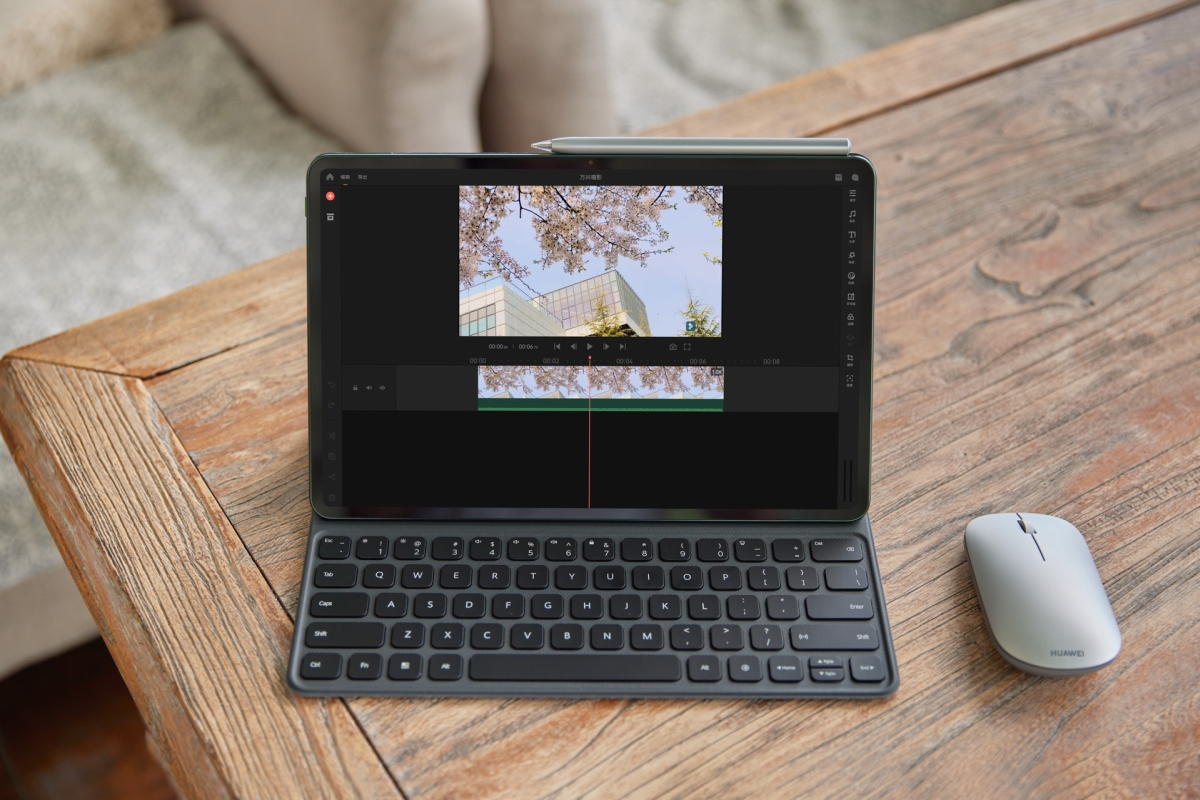 Boasting a large 12.6" display, the HUAWEI MatePad Pro is a stunning tablet. However, more than just a tablet, you can also connect the Smart Magnetic Keyboard and Bluetooth Mouse to completely transform it into a productivity machine.
Key features, however, lie in the software. With this new tablet, HUAWEI introduces a new Bottom Dock which allows users to quickly locate the apps they need. This handy dock will display frequently used and recently used apps so you always have easy access to your favourite programs.
On top of that, the MatePad Pro comes with brand new Service Widgets. These Service Widgets can display real-time information and allow users to quickly and conveniently access certain app features without even launching the apps! What's more, users can customise their widgets, and place them anywhere they find most convenient.
HUAWEI has also included an improved App Multiplier feature. This will take your multi-window tasks to the next level, allowing you to launch two instances of the same app and interact with the windows individually.
The MatePad Pro also works in tandem with HUAWEI laptops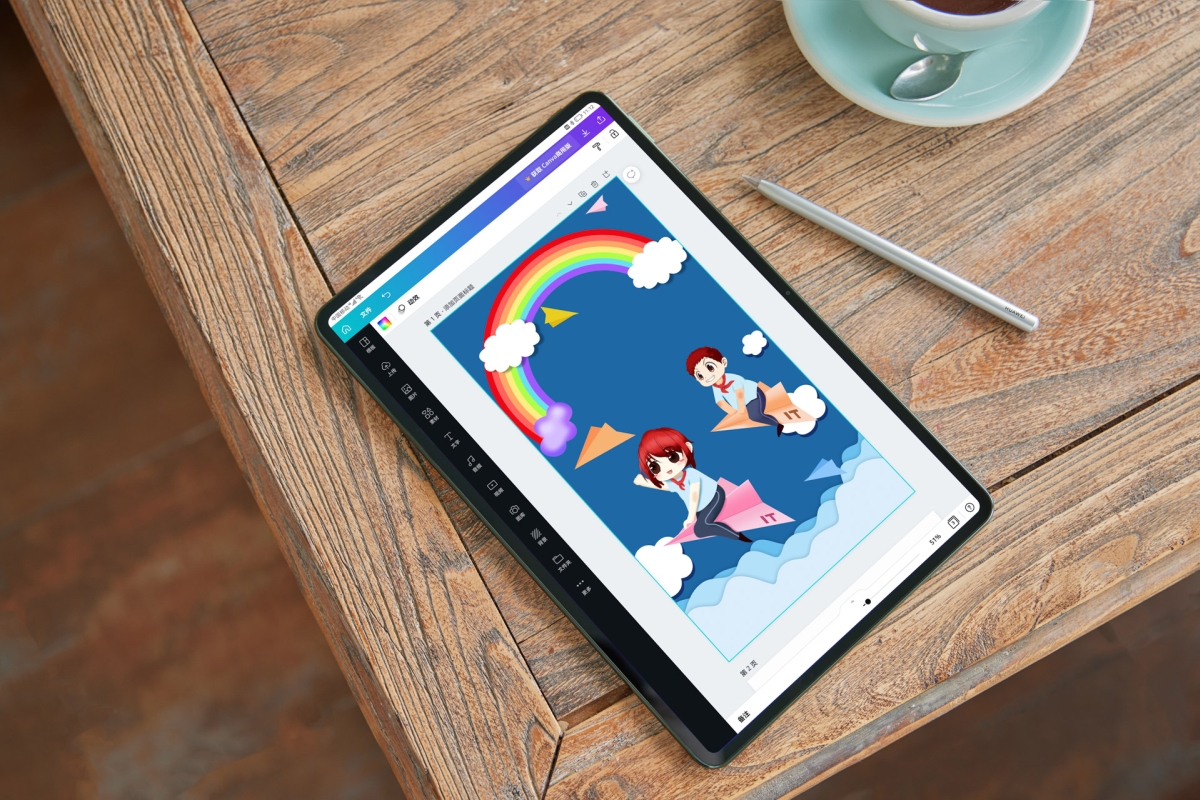 There's no denying that having an extra display can improve productivity. Being able to have more things easily viewable is certainly helpful. But, on a laptop, portability is often important so nobody really wants to lug around an entire spare monitor. That's where the MatePad Pro comes in handy.
With this new tablet, you can make use of the device's PC Multi-Screen Collaboration feature. This will effectively transform your MatePad Pro into a secondary monitor when you need it. You can set this up in one of three configurations: Mirror Mode, Extend Mode and Collaborate Mode.
Mirror Mode will mirror your laptop's display on the MatePad Pro. But, that's not all because since the tablet has a touch-sensitive screen, you can actually use it as a drawing tablet, and your inputs will be reflected on your laptop.
If you need something to just check notes or display information, you can opt for the Extend Mode instead. This will serve as your standard secondary monitor that you can leave important emails, notes, and other things you need at a glance.
Finally, there is the Collaborate Mode. In this mode, your tablet and laptop can share a keyboard and mouse simultaneously across both devices. You can drag and drop files and text effortlessly.
And unlike a regular monitor, when you don't want to use your laptop, the MatePad Pro can still function as a fully-kitted out, high-performance tablet! Multi-purpose is the key for productivity.
A next-generation HUAWEI M-Pencil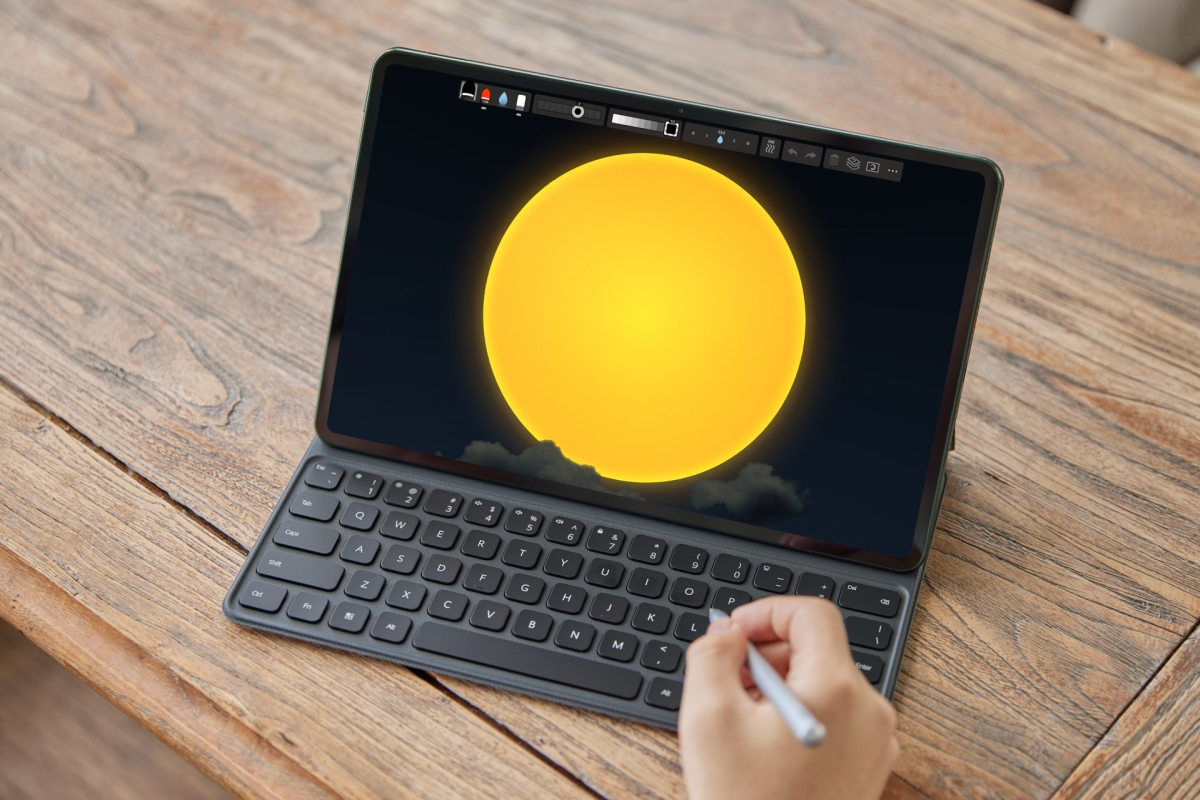 Speaking of using the MatePad Pro as a touch and pen input, HUAWEI has introduced a brand new 2nd generation M-Pencil. This new stylus features a transparent tip design, a platinum-coated nib and a round hexagonal shape for better ergonomics.
It will support up to 4,096 levels of pressure sensitivity so you can really dial your input in nicely. The new M-Pencil will also support tilt, allowing it to capture every nuance of your movement in almost real-time with a latency of just 9ms.
You can also transform your handwriting with the M-Pencil into text thanks to HUAWEI FreeScript. This way you won't have to waste time putting your M-Pencil down and picking it  back up again. You can even erase stuff by double tapping the M-Pencil to switch to eraser mode.
But it's not just handwriting because the new M-Pencil has functions like Instant shape and Instant Table to streamline your inputs. Just draw, pause and let go, and the M-Pencil will do the rest.
All yours for less than RM4,000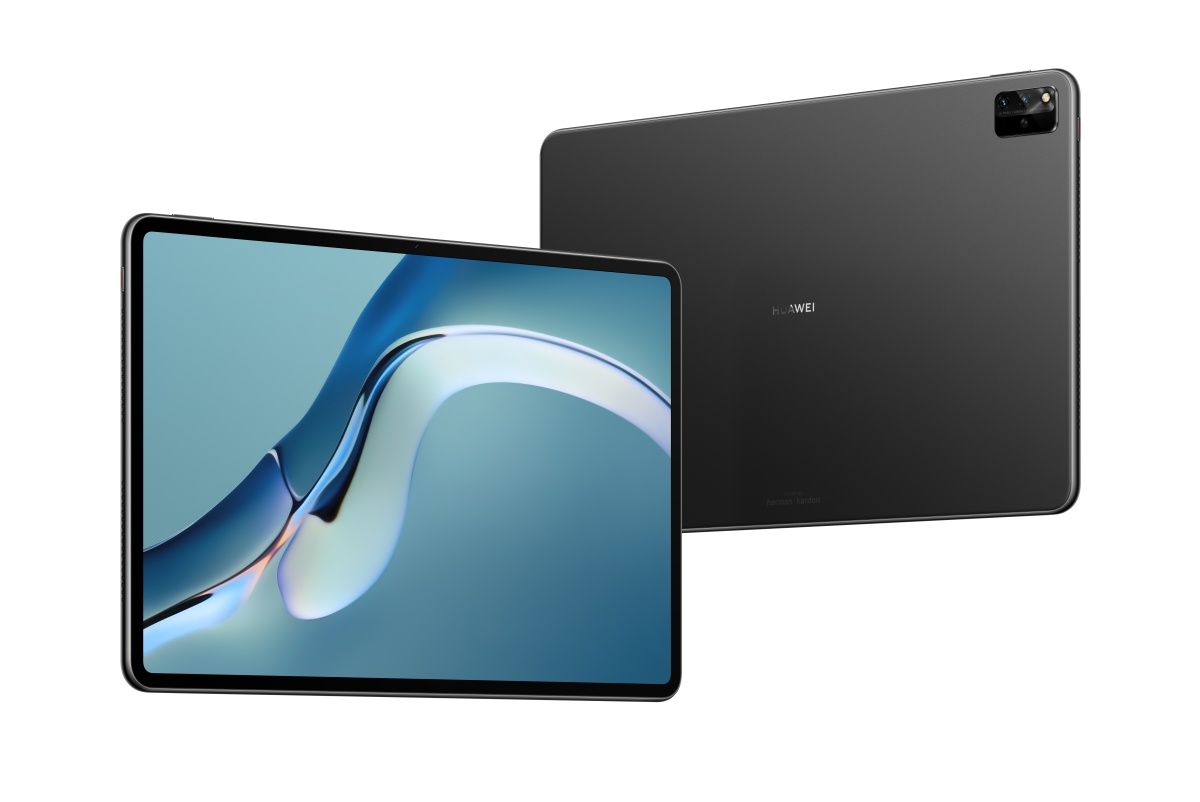 The HUAWEI MatePad Pro will retail for RM3,999 and is available on HUAWEI's Online Store, Lazada and Shopee. Consumers can also enjoy amazing free gifts with every purchase while stocks last. This includes the HUAWEI Smart Magnetic Keyboard, three months of HUAWEI Cloud Storage (50GB) and one month of HUAWEI Video VIP access.
If you want to pick up this unique Olive Green colourway, this particular variant will be available for pre-order from the 7th of July onward, on HUAWEI's Online Store, Lazada and Shopee. What are you waiting for? Up your productivity today, with the MatePad Pro.
Source link